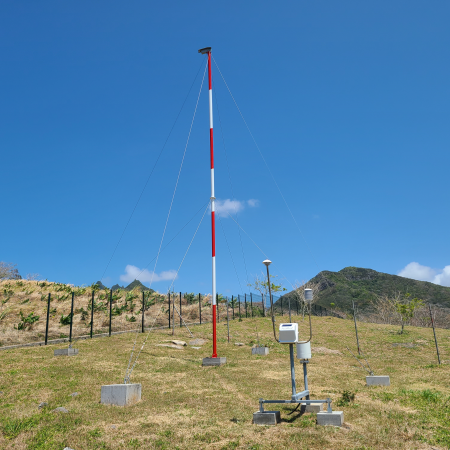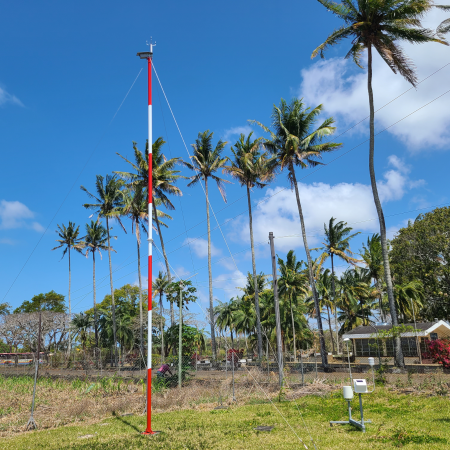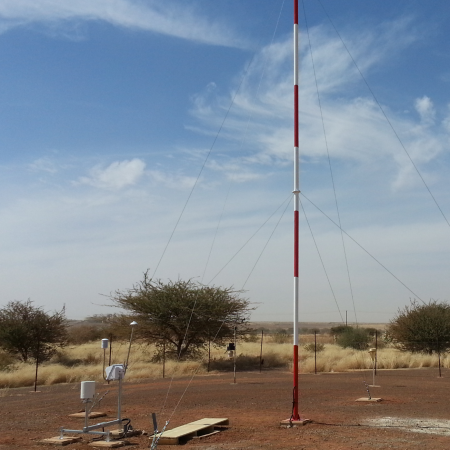 WMO GBON friendly

Access to near real-time weather data

Easy and fast installation

Very robust system

Very good instrument accuracy
PULSIA CLIMATO is a complete solution for climatological observation. This weather station is designed to automatically collect and transmit precise meteorological data to feed the climatological database.
PULSIA CLIMATO is equipped with a cellular modem (2G/3G/4G) for remote transmission of meteorological data. Forecasters from the National Meteorological Agency can thus access this data in real time and use it for their analyses and forecasts.
Designed using high-quality materials, the PULSIA CLIMATO station is extremely robust and can withstand the most demanding weather conditions. It is able to operate reliably and stably even in harsh environments. PULSIA CLIMATO is energy self-sufficient. Its solar panel and battery enable it to operate autonomously, without depending on an external power source, making it ideal for installations in remote or hard-to-reach areas.
Thanks to its robustness and energy autonomy, the PULSIA CLIMATO station can be deployed in demanding environments without compromising the quality and reliability of the meteorological data collected. It thus offers a reliable and durable solution for climate observation.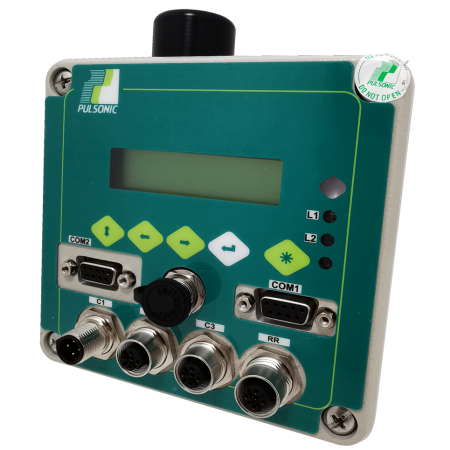 Measures over 20 parameters

Archive over 500 days of data

GPRS/2G/3G/4G/WiFi/RS-232/Fiber/Ethernet

Robust against harsh weather conditions

Compliant with WMO/ICAO recommendations
PULSIA CLIMATO offers a complete data communication catalog. The P4-100 central unit can communicate data to up to 7 recipients!
Precise temperature measurement

4 wires

WMO recommendations

Easy to calibrate