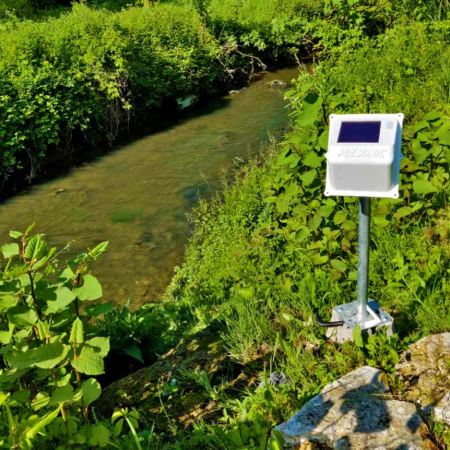 Automatic hydrological station
Robust and compact

Automatic

Energy self-sufficient

Quick and easy to install

Waterproof connectors

Numerous sensors can be added
RIVIA is an automatic hydrological station for measuring water levels. Self-sufficient in energy and automatic, it offers a solution for the most remote areas and withstands extreme climatic conditions. Easy to install, it can be fitted with a wide range of sensors!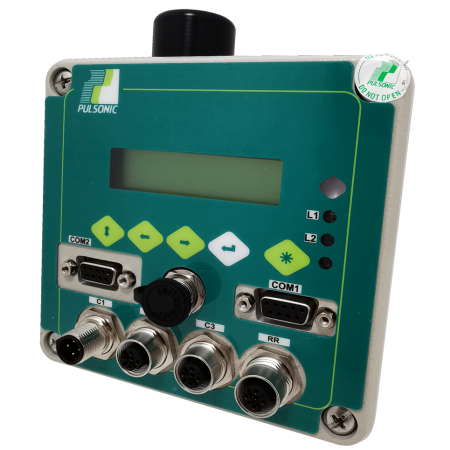 Measures over 20 parameters

Archive over 500 days of data

GPRS/2G/3G/4G/WiFi/RS-232/Fiber/Ethernet

Robust against harsh weather conditions

Compliant with WMO/ICAO recommendations
RIVIA offers a complete data communication catalog. The P4-100 central unit can communicate data to up to 7 recipients!
Low Power

High accuracy

Easy to install

Compact and waterproof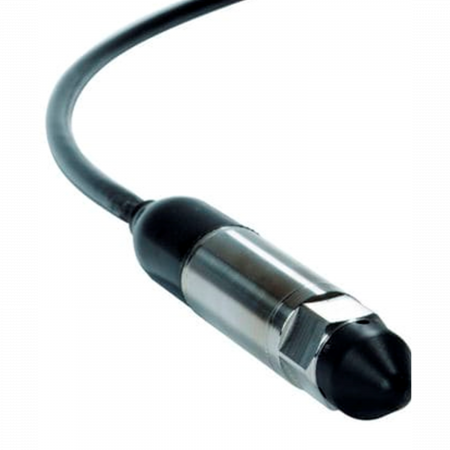 Non-contact measurement

Very small measuring angle (5°)

Easy to install

Compact and waterproof