PULSONIC has been manufacturing meteorological and hydrological stations since 1984.
With 40 years' experience in the development and manufacture of meteorological observation systems, PULSONIC has acquired a high degree of expertise by participating in the implementation of numerous automatic weather station networks for several national meteorological agencies.
Services
PULSONIC offers installation, user training and equipment maintenance services.
PULSONIC assists its customers in the design of their weather station network.
All climates
PULSONIC solutions are widely used in all climates (continental, tropical, desert or temperate).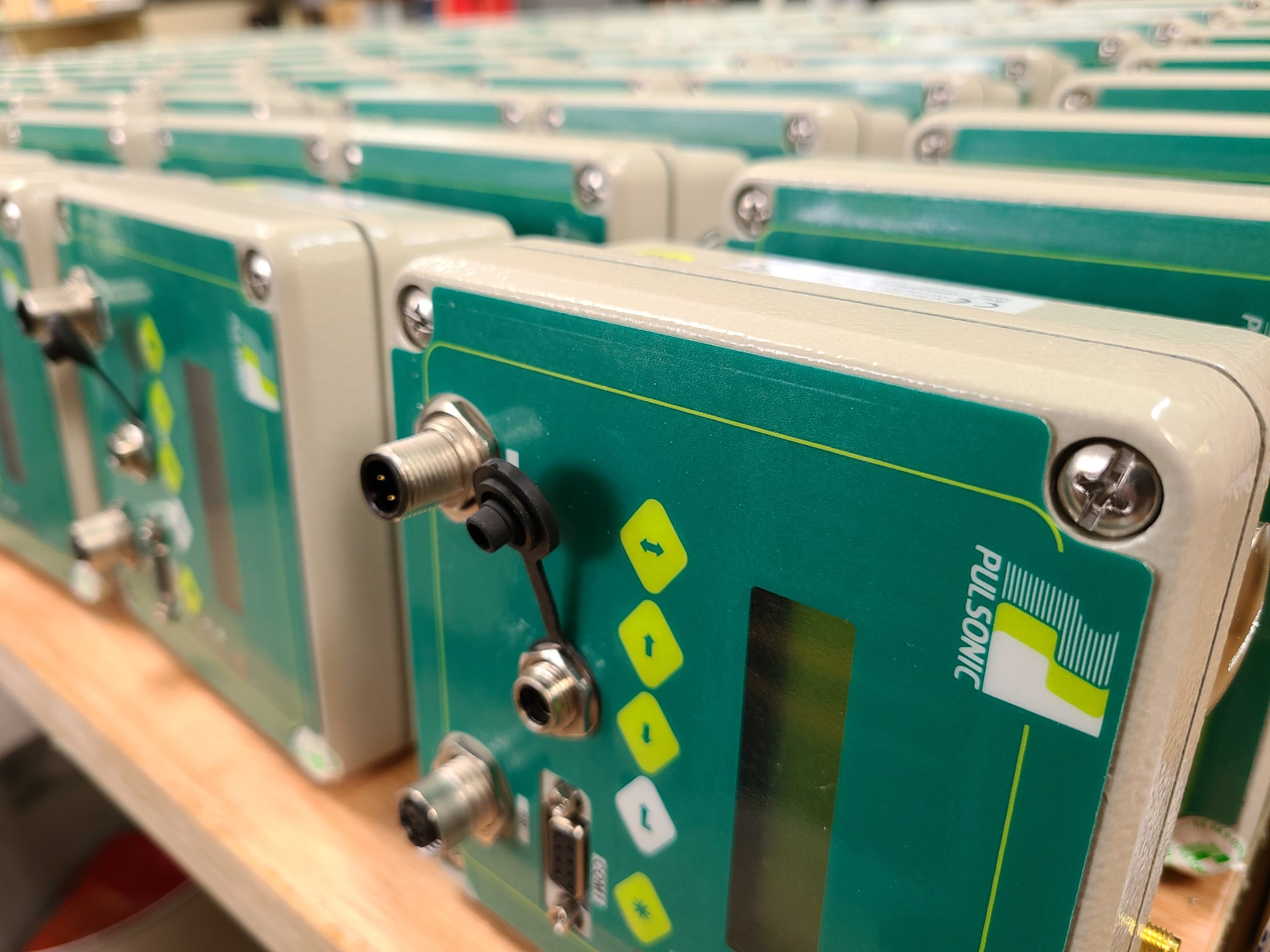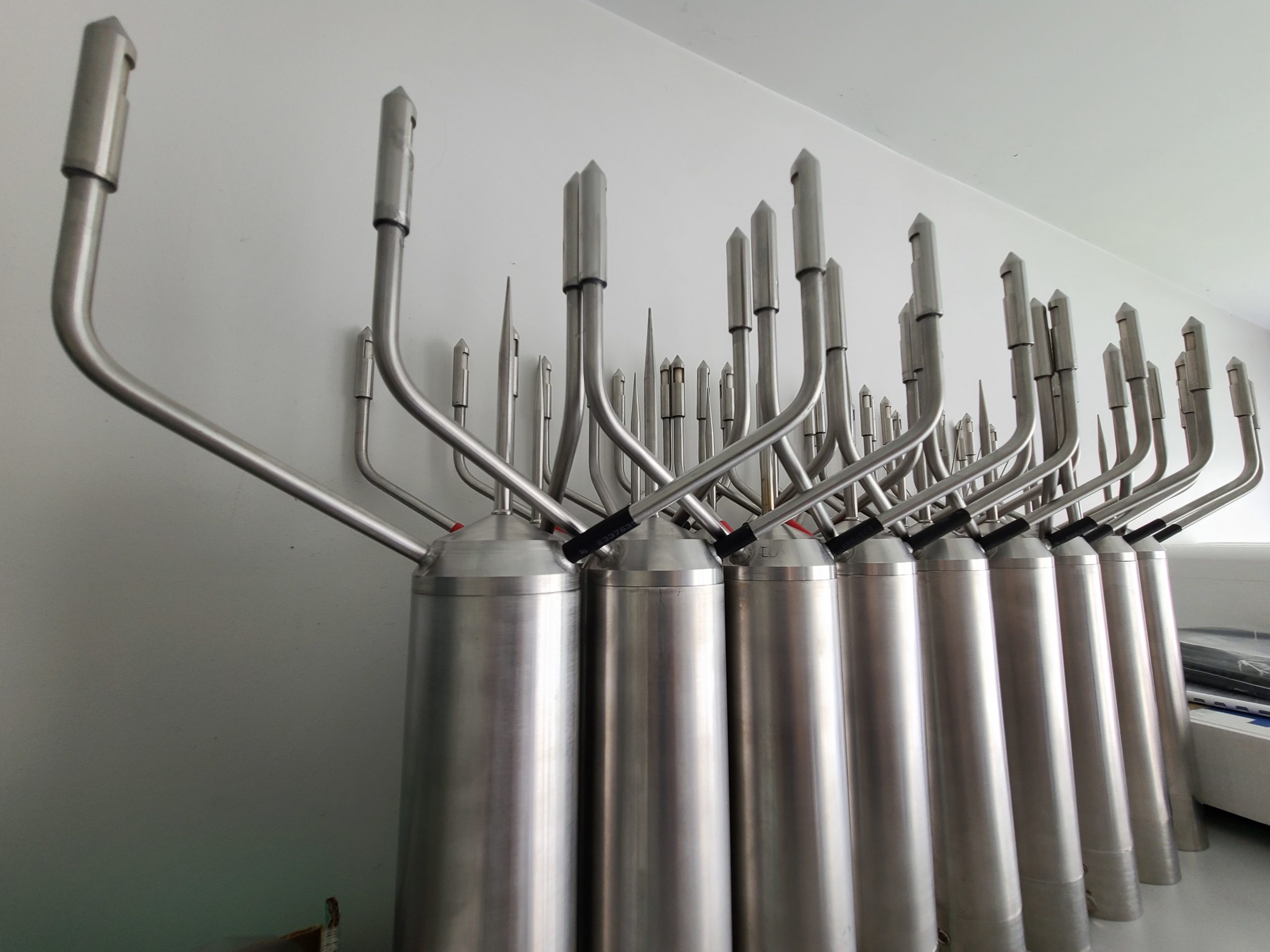 Design miniaturized equipment to limit shipping volumes and logistics costs
Design miniaturized equipment to limit shipping volumes and logistics costs
Make equipment and modules compatible over time to avoid system obsolescence.
Manufacture products with low power consumption that are compatible with solar power.
Minimizing the consumption of natural resources and energy, such as water and electricity. We also manage waste sorting and dematerialize documentation as much as possible.
Optimize travel by encouraging exchanges via video or audio conferencing
Comply with legal requirements such as RoHS regulations
Join a human-sized company in France, specialized in meteorological and hydrological observation solutions used worldwide.
A passionate and dynamic team awaits you, combining good humor, efficiency and mutual support. Enjoy an optimal balance between personal and professional life.
Take up the challenge now by consulting our job offers or send us your unsolicited application via our contact form!