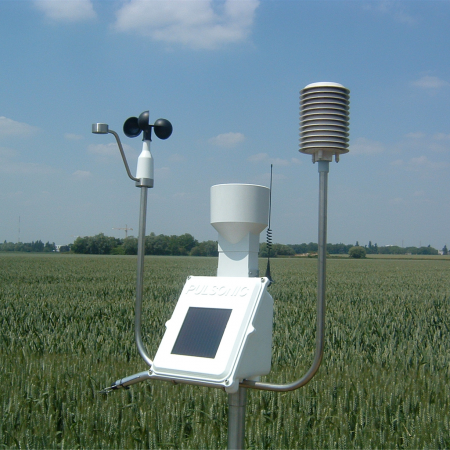 Professional Meteorological Station
Durable

Automatic

Energy self-sufficient

Easy to install

Waterproof connectors

Multiple sensors can be added
PULSIANE is a robust automatic weather station that caters to the needs of agriculture, industry, smart building, and environmental engineering. It is easy to install and can be equipped with a wide range of sensors, offering versatility and adaptability to various application.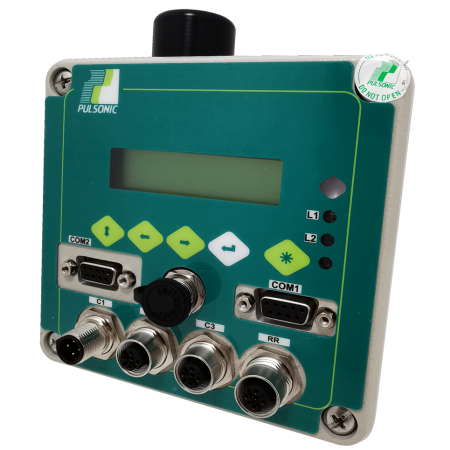 Measures over 20 parameters

Archive over 500 days of data

GPRS/2G/3G/4G/WiFi/RS-232/Fiber/Ethernet

Robust against harsh weather conditions

Compliant with WMO/ICAO recommendations
PULSIANE offers a complete data communication catalog. The P4-100 central unit can communicate data to up to 7 recipients!
Highly resistant

Easy to clean

Naturally ventilated

Low thermal conductivity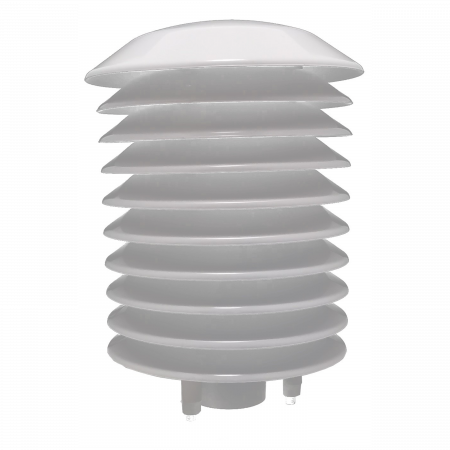 Precipitation height measurement

Small size

Operates without power supply

Easy maintenance