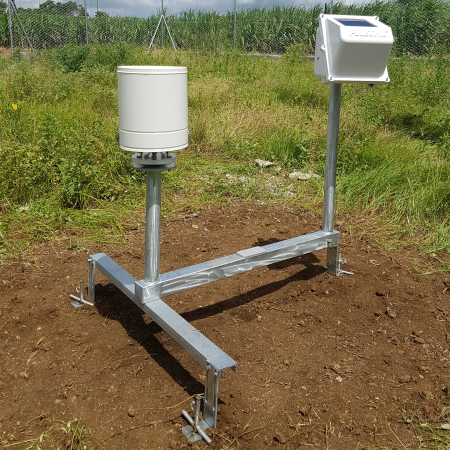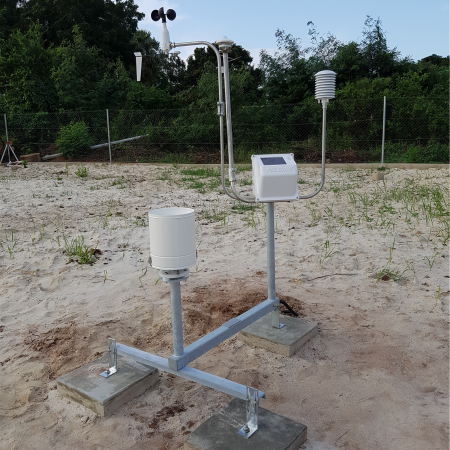 Agrometeorological Station
Automatic and autonomous

Near-real-time data access

Quick and easy to install

Extremely robust system

Excellent meteorological accuracy
The PULSIA AGRO station is an advanced solution for meteorological observation in the agricultural field.
Thanks to its cellular connectivity (2G|3G|4G), the meteorological data collected by the station can be used for various purposes. They are particularly valuable for agronomic advice, modeling of cryptogamic diseases, and climatological studies, among others.
The meteorological data can be accessed by the National Meteorology Agency, allowing for near real-time consultation. Additionally, these data are archived in a climatological database, ensuring their availability for further analysis.
The PULSIA AGRO station is also compatible with the Global Basic Observing Network (GBON) of the World Meteorological Organization (WMO). This enables the collected meteorological data to be shared and utilized internationally by meteorologists, climatologists, and other professionals in the field, contributing to efforts in understanding climate and weather conditions.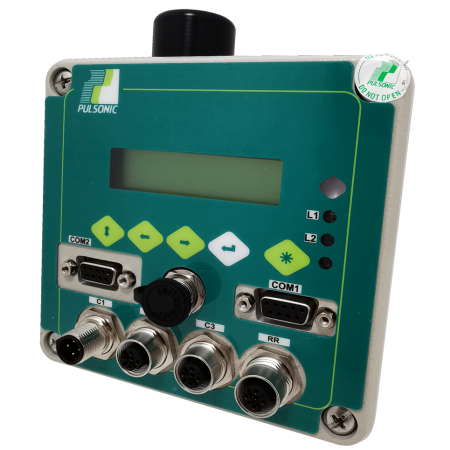 Measures over 20 parameters

Archive over 500 days of data

GPRS/2G/3G/4G/WiFi/RS-232/Fiber/Ethernet

Robust against harsh weather conditions

Compliant with WMO/ICAO recommendations
PULSIA AGRO offers a complete data communication catalog. The P4-100 central unit can communicate data to up to 7 recipients!
Highly resistant

Easy to clean

Naturally ventilated

Low thermal conductivity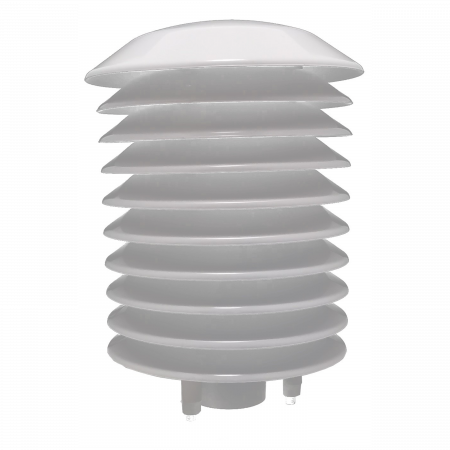 P4 / P4-100 central unit maintenance
Maintains electronic integrity

Easy to install

Field-adapted

Individually airtight pack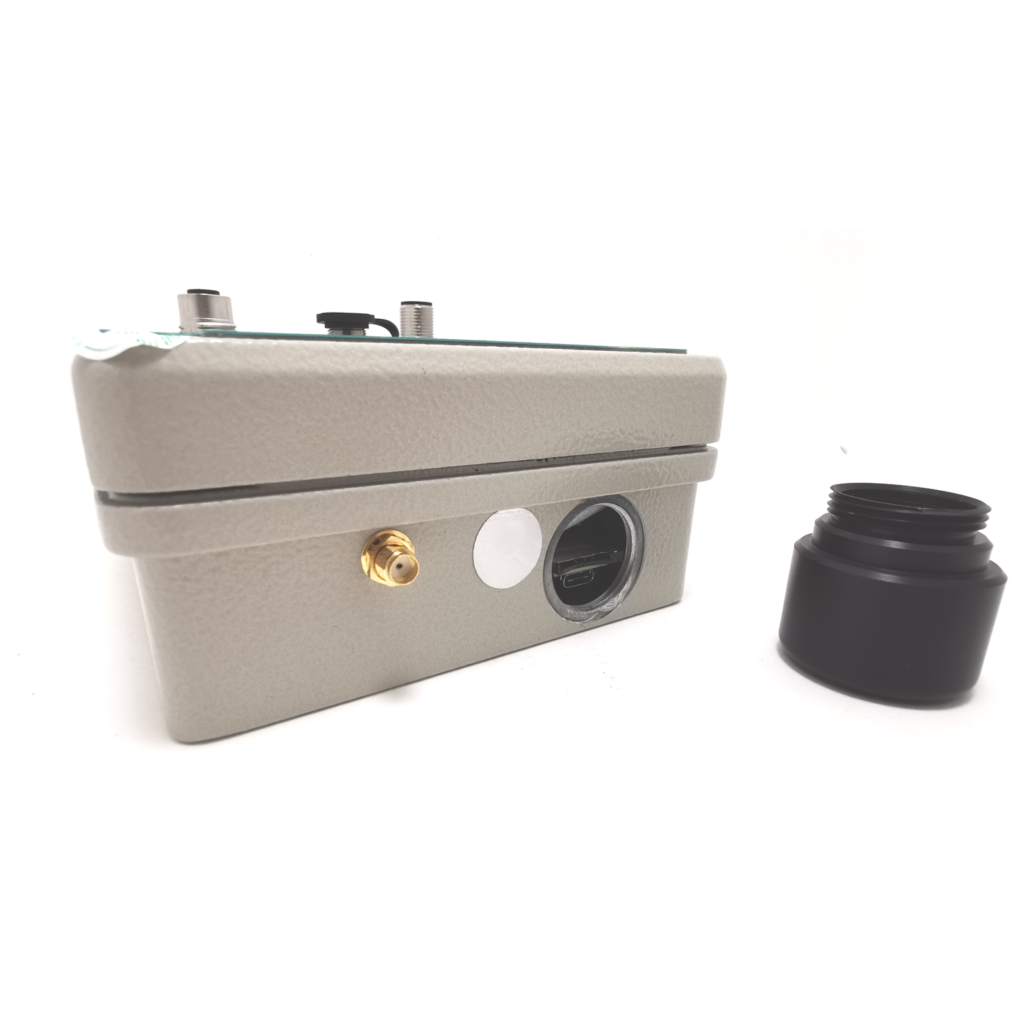 Tipping bucket rain gauge
Measurement of rainfall

Very accurate: ±3% from 0 to 700mm/h

Works without power supply

Easy maintenance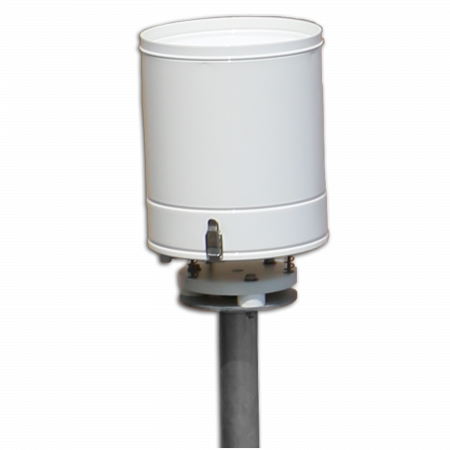 Air temperature and relative humidity

Accuracy

Low power

Easy maintenance